A custom Fedora hat, completely handmade by your specfications.
What customizations are possible?
Different felt colours (all 100% beaver felt), brim widths, crown styles, crown heights, ribbons in different widths and colours, different bow works, hat lining colours, brim finishes and so on. Please contact me for an offer. Felt and ribbon samples by letter upon request.
Why adVintage?
100% best quality portuguese beaver felt
handblocked and wet-ironed for max endurance
in-felt waterproofing / not sprayed on
back-sewn sweatbands for invisible seams
all handmade for max possible customizations
Felt colours: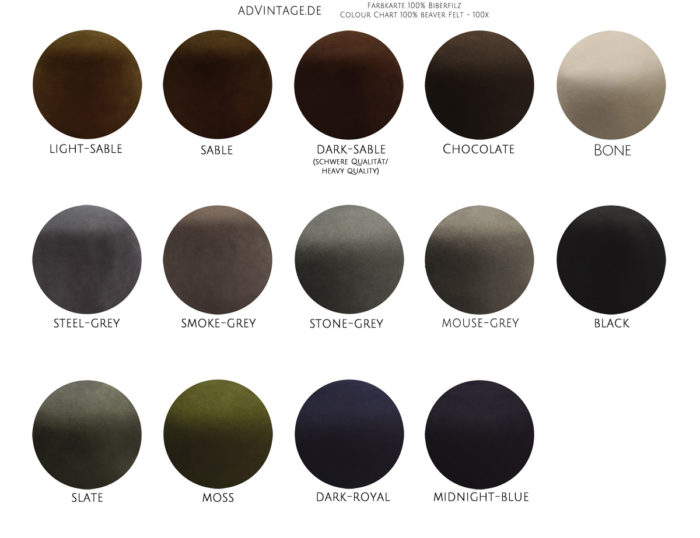 Ribbon colours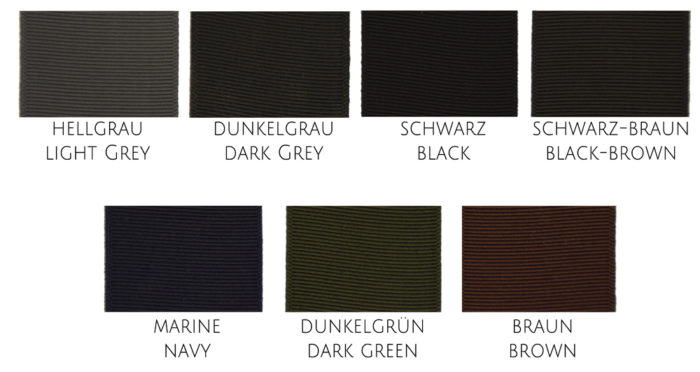 available in widths 9-45mm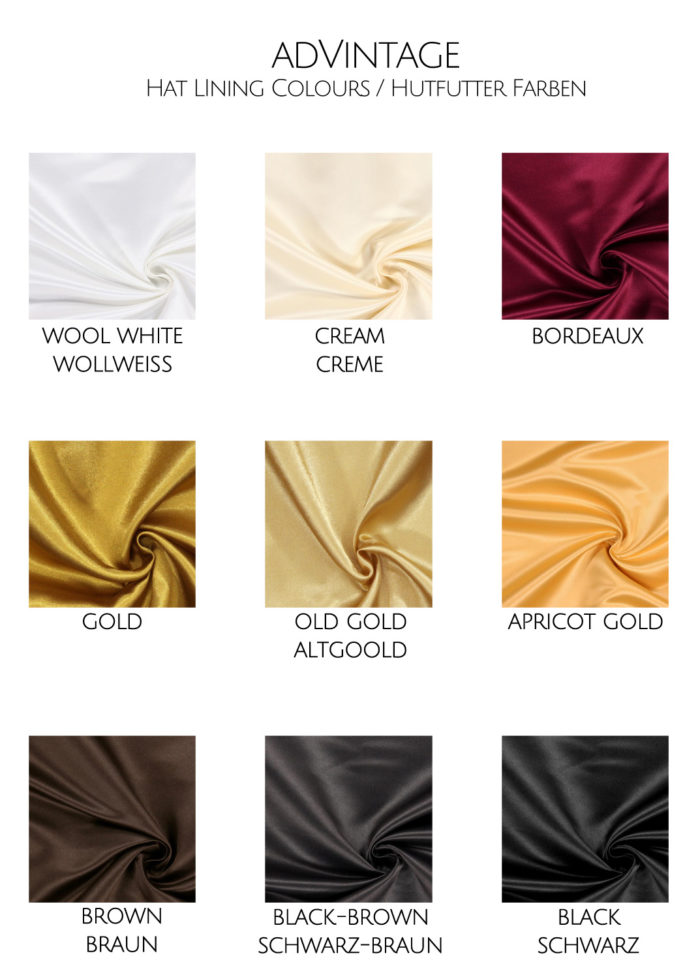 The Conformateur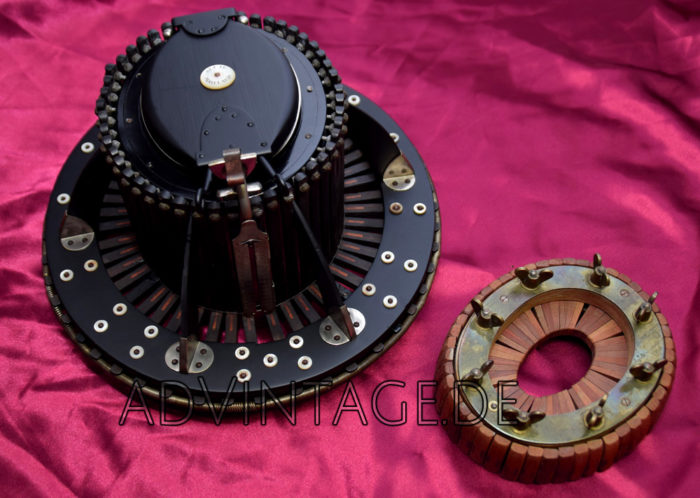 Come in and visit me. With my hat conformateur we can measure your exact head shape I can make a hat for you that will fit like a glove.
prevoius works for customers: